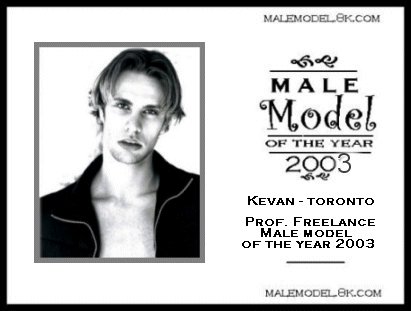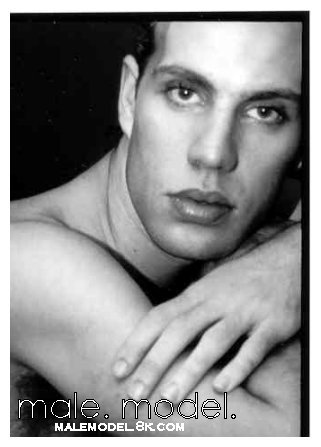 I have experienced what it is like to live, I will carry on and go on to see more mountains and swim in more waters and keep on counting the stars, because somewhere it is written that I have to continue living my life the way I know how to. I talk with confidence and walk like rain. I will tell myself that it is okay to be scatterbrained and that sometimes the kindness that I show will balance out my own faults. I am independent by nature and a strong man! I am true to myself, and others around me. Believing is seeing, and seeing is believing. I am a dynamic figure, often seen scaling walls and crushing ice with my bare hands. I have been known to rearrange furniture, paint a wall and clean up on my lunch break. I balance, I dodge, I frolic, and my bills are all paid. Years ago I discovered the meaning of life and started to record it. I have been horseback ridding in Hawaii, walked the beaches of Miami, and I have been able to get the worm out of the tequila bottle in Mexico. I have seen what it is like to live off of beans and rice in Cuba. I sponsor a few children around the world and give to different charities. I feel confident, energetic, well adapted and want to lose my mind all at the same time. I have learned how to love to read and I have won many of awards in track & field. I can plan a fashion show or a party less than 24hours. I have walked runways around the world and continuing to strive for more. When bartending at various parties I can flip bottles and still make record-breaking drinks in only seconds. I have been to the empire state building, eaten dinner, and went to a Broadway show and had time to ring in the New Year in New York City. I have learned what it is like to be loved so I also show love. I once was on a roller coaster for 6 hours straight supporting a local charity group in San Diego. I have been to San Francisco and still have been able to drive standard up hills. People trust me. I have learned that lifetime relationships teach you lifetime lessons. I've learned that it takes years to build trust and only seconds to destroy it. My job is to accept the lesson, love the person any way and put what you have learned to use in all other relationships and areas of my life. It is said that love is blind but friendship is clairvoyant. I think of myself as sitting on top of the world, yet my speech has a compelling charm and imaginativeness. I know how to make a direct appeal to the emotions of others and I can still count on all eight fingers and two thumbs. I have an amazing sophisticated poise, which can be very reassuring especially in difficult situations, where I am usually called upon to take the lead. I am very much a freelancer or you could also call me an isolated artist. I generally work on collaborative projects for my own well-being. I am hot like a firecracker waiting to go off! As for my love life…It is like a dream and I don't want to be awakened from. I cook great meals and they are always on time and served to perfection. I exercise regularly, love to rollerblade and pump iron. I am popular by nature and still able to fit everyone into some what of a crazy schedule. When I hit the clubs and make an entrance you can smell the cologne that runs behind me as I shake my head yes! I am born in Canada…EH! A slammin' city called Toronto which is located in the province of Ontario. Toronto is my birthplace, the world is my home! One of my greatest dreams is to explore Greece, the traditions, the culture, the history, and the people. Based on the knowledge I have acquired regarding Greece, my appetite is whetted for Greece, awaiting Paradise!

Where do you see yourself in 5 years ??
Asked by Mark - Male Model of the Year 2002
Living my dreams, loving, laughing and full of life. I see myself content with my life and not doubting any of my passions. I see myself aggressively pursuing my career, living for joy and not money as a whole being. Someone who doesn't need another to be fulfilled, but is instead fulfilled with myself and the choices that I make. I do not yet know what professional field I will be working in because I've learned that life sometimes deals us hands we didn't expect to be dealt. I see myself as someone who has overcome life's trials, tribulations, and heartaches and realizes the positive in any situation. If I have anything to do with it I hope that more than anything I am seen as a positive role model for those who need one.
The photos that appeared here were submitted by members & provided for the purpose of setting up the model's on-line portfolio. MALE MODEL MILANO ITALY does not claim ownership of the photos mentioned--unless otherwise specified. Therefore MM2.8k.com does not violate/infringe any copyrights. The respective photos are owned by the photographers and/or members mentioned herewith.
MALE MODEL MILANO ITALY non esigere la proprietà delle foto ha accennato -- salvo specificazione contraria. Di conseguenza MM2.8k.com non viola o non infrange alcun "copyrights". Le foto rispettive hanno posseduto "dal photographer" e/o dai membri accennati con questo.