Photography by Joseph De Sanze
Eric M- California
Winner - Professional Freelance
Web Choice Male Model of the Year 2002
Photography by SurfinBird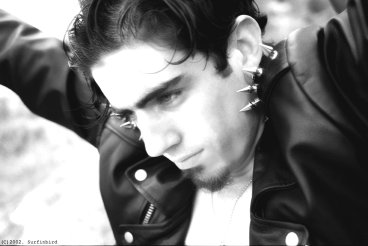 Disclaimer: The photos that appeared here were submitted by members & provided for the purpose of setting up the model's on-line portfolio. MM.8k.com does not claim ownership of the photos mentioned--unless otherwise specified. Therefore MM2.8k.com does not violate/infringe any copyrights. The respective photos are owned by the photographers and/or members mentioned herewith.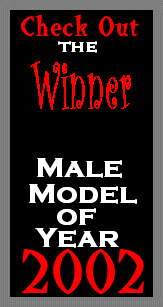 My goals
with modeling are to build my portfolio and resume, then to attend open calls for agencies.
I am also very interested in acting you know movies, television and commericials.
I have had some expierence and I am looking to further that expierence.